Kids play made easy
Whether you're heading off on a short flight or a long road trip, Nickelodeon Travel has some activities to keep the kids busy and ready for you to download below.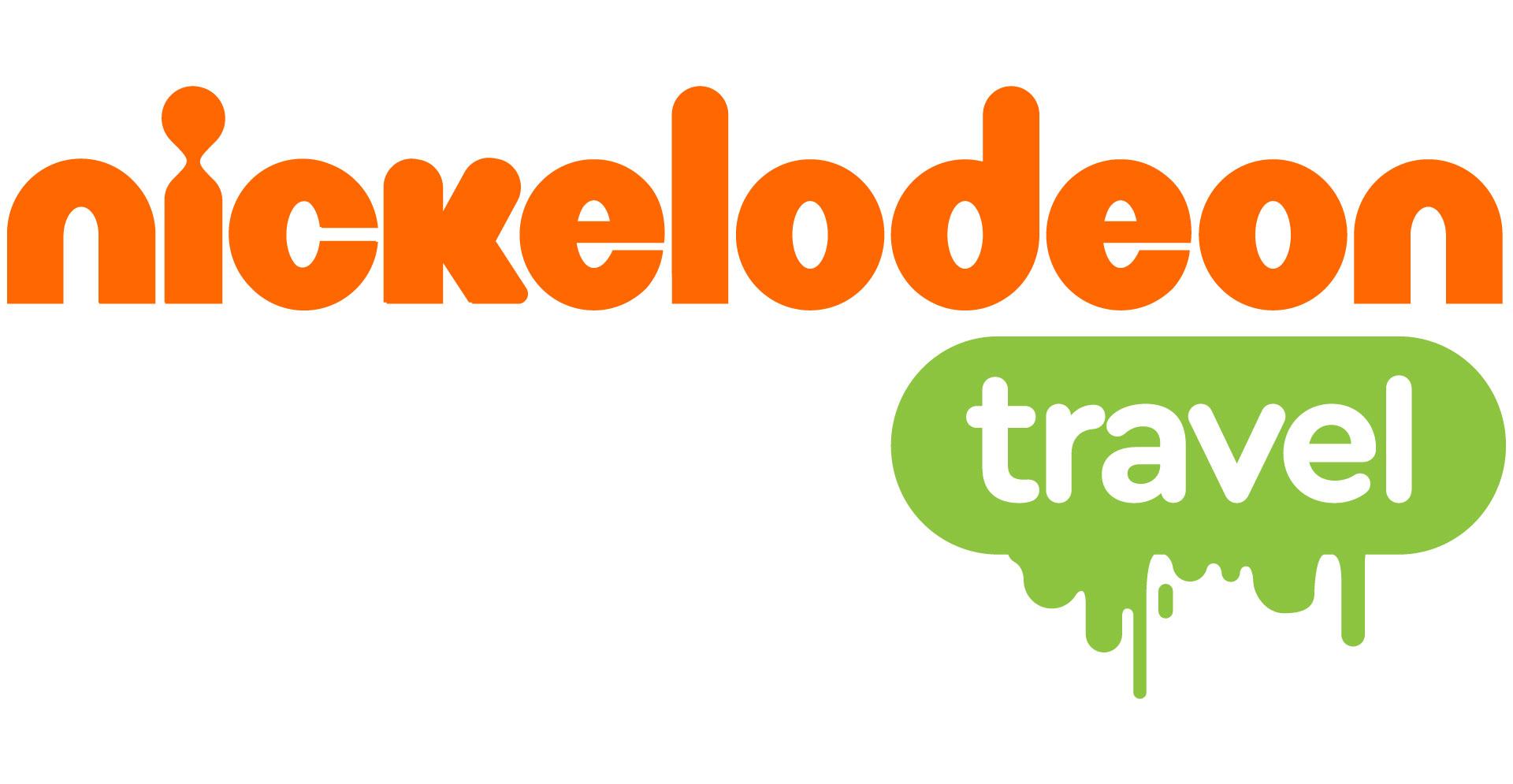 Check Out Our Sponge-tastic Activity Booklet
Learn fun reef facts, do a Word Find, colour in SpongeBob, and more!
Download
Santiago of the Seas Colouring In
Let the pirate adventure begin with Santiago and his majestic ship El Bravo.
Download
Holiday Activity Book
Download the Ultimate Nick Jr. Activity Book. Inside you'll find colouring in, crosswords, sudoku puzzles & word scrambles. There's hours of fun for every little one!
Download
Terms and conditions apply and offers are subject availability.
Please refer to the property and activity fine print for a full list of inclusions, conditions and cancellation policy.